2018 LuojiaI nternational Summer Program
Programme dates:June 10th - July 7th 2018
Location: Wuhan University, Wuhan, China
Luojia International Summer Program
The Luojia International Summer Program began in 2006. Its theme is UNDERSTANDING CHINA: PAST & PRESENT. It aims to build an international exchange platform to help foreign students know more about China and Wuhan University.
Every year, around 30 university students from all over the world will assemble in Wuhan university to experience the study and daily life in Chinese style for one month.
The Luojia International Summer Program offers students the chance to study a three-week exciting programme in Wuhan University and investigate a one-week fascinating programme in other cities. So then, students will have the opportunity to gain a valuable and comprehensive insight into the innovation and development of China.
Arrangements Description
The courses in 2018 Luojia International Summer Program involve Chinese language, culture, history, economy, geography, politics, legal system, diplomacy, education and transcultural communication. All lectures will be conducted in English. Students can also enjoy some traditional culture experience, such as Tai Chi, Xin Yi Quan, Chinese painting and paper-cutting. Besides, the programme includes eight cultural immersion trips in Wuhan and one-day fieldtrip to Jingzhou ancient city.
The main focus for this year's summer programme will be the Maritime Silk Road. The one-week investigation programme will be fieldtrip to the historical cities of Quanzhou and Xiamen, important ports in the historical Maritime Silk Road, to examine their historical significance and references to the One Belt One Road Initiative.
Application Qualifications
1. Students who are currently enrolled in an accredited college or university as well as high school seniors who have been accepted to an accredited college or university.
2. Applicants should bear in mind that some of the activities in this summer program may be physically challenging and involve intensive interpersonal interaction.
3. Candidates who will be able to get the most out of the exchange program are those who have related skills to meet these requirements.
Academic Calendar
Schedule

Date

Application Due

Application Fee Payment Due

Arrival

Orientation

Courses Start

Departure

Apr. 30

Jun. 15

Jun. 10

Jun. 11

Jun. 12

Jul. 7
Application Materials
1. A complete application form, available for download at http://oir.whu.edu.cn/whdxljgjxly2017.htm
2. An official recommendation from the home university *exclusively applicable to participants from partner institutions of Wuhan University
3. An original copy of your university admission acceptance letter *only applicable to high school seniors.
Scholarships
Students from Partner Universities are able to enjoy the Application、Airport Pick-up Service、Housing in Wuhan、Tuition Fee waiver.
Application Procedure
1. Complete the online application via
http://ws.whu.edu.cn/summerCampStudentLogin/2018/3
2. Upload the PDF version of application form, passport copy, a copy of health insurance certificate, travel plans, and housing application form on the application system.
*For exchange students from our partner institutions, signature by the international program coordinator or stamp by the Office of International Affairs is required on the application form.
3. Application Deadline-April 30, 2018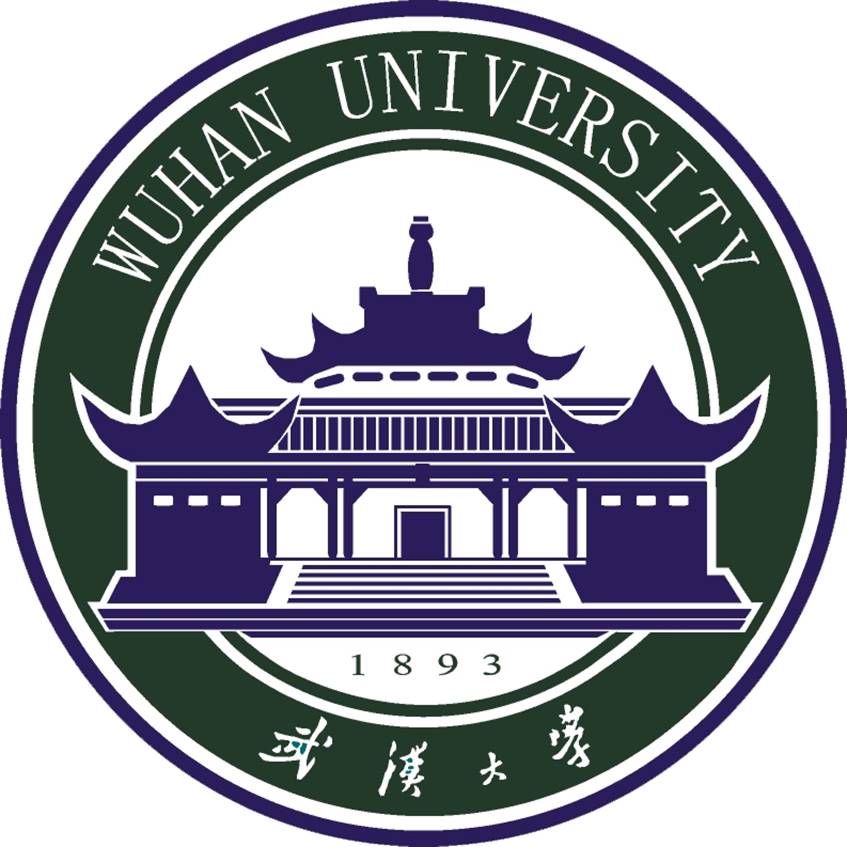 2018 Luojia International Summer Program
珞珈国际夏令营
June 10 th - July 7th
6月10日——7月7日